Built on a Solid Foundation
Backed by a solid corporation, we continue to invest in our resources to provide you an unmatched recruitment service experience. The company is led by a strong team of dedicated professionals who understand the value of providing quality service to its clientele. Our expertise not only lies in providing personnel solutions but in building relationships. When your company depends on you to hire the right people, you can depend on us.
---
Long-term planning and a lasting partnership
Our clients think of us as their partners. We work closely with them to develop personnel strategies to address the shortage of professional, skilled, and semi-skilled workers in their local labor market. Our clients are more able to meet the complex demands of a global economy with an increase in organizational capabilities. iPeople provides excellent manpower services customized for each company — so they can focus on their core business.
Local expertise delivers thorough results
Our intimate knowledge of the local market provides us access to a selected pool of talent to match your growing needs. Our candidates undergo tests approved and regulated by the government.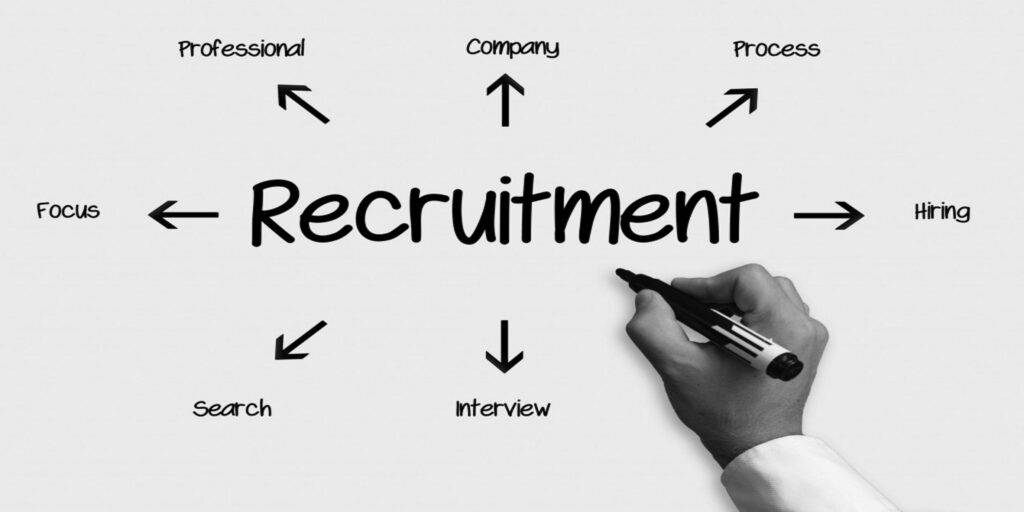 iPeople's expertise is the perfect match
We meticulously assess the needs of both companies and candidates to ensure a complete understanding of the requirements of all key parties. Our comprehensive approach to candidate management ensures not only the most skilled but also the best fit. Qualified workers are hired and go on to successful integration into your organization.
We give service a new dimension by taking it further: we don't stop at hiring. iPeople follows up with both employers and candidates to ensure satisfaction on both ends.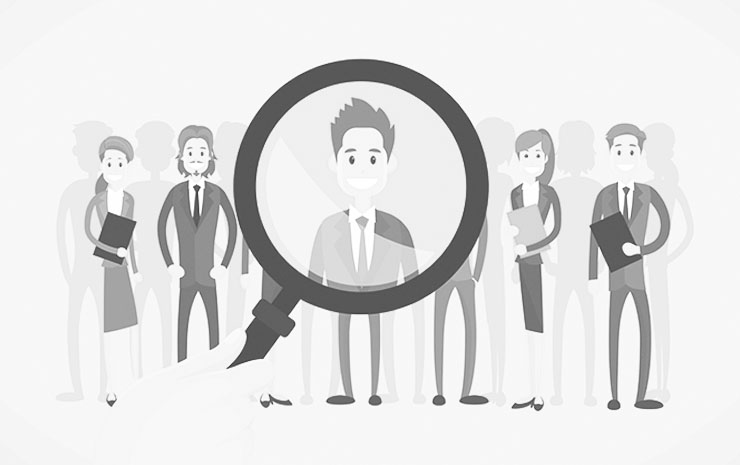 All ready. Just turn the key.
Short-listing, evaluation, application, medical examinations, orientation, follow-ups… We manage the entire recruitment process. Our belief in covering everything from end to end means we provide turnkey solutions that are ready from day one.